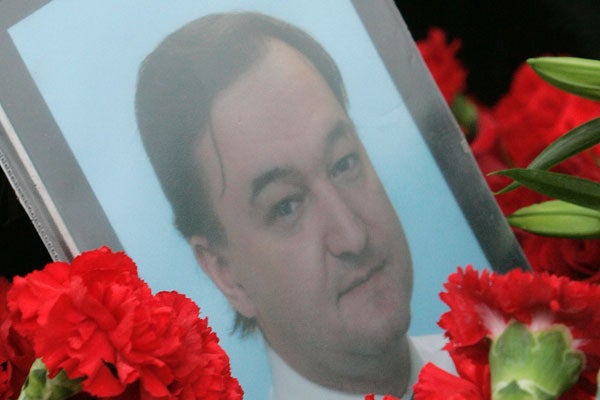 Senators Ben Cardin (D–MD) and Jon Kyl (R–AZ) have joined together to sponsor a modern piece of human rights legislation, the Sergei Magnitsky Rule of Law Accountability Act.
The legislation is designed to punish gross violators of human rights while allowing the U.S. to extend permanent normal trade relations (PNTR) to Russia.
Sergei Magnitsky was a 37-year-old attorney and accountant who worked for Hermitage, then the largest Western private equity fund in Russia. In the course of his work, he uncovered a giant corruption scheme that involved embezzlements of $230 million from the Russian Treasury by law enforcement and tax officials. After making accusations, he was arrested on fabricated tax evasion and tax fraud charges. Magnitsky died in isolation at a Russian prison, where he was denied medical care and beaten mercilessly by guards, as confirmed by an investigation by the Russian Presidential Council on Human Rights.
Although the Magnitsky Act is targeted toward human rights abuses in Russia, Cardin and Kyl would apply the act to major human rights violators based in all countries.
Congress should extend PNTR to Russia so the U.S. can benefit from that country's recent admission to the World Trade Organization. This would mean that Russia would no longer be subject to the Jackson–Vanik Amendment, an important tool for promoting human rights during the Cold War that is no longer relevant in the 21st century.
Replacing the Jackson–Vanik Amendment with the Magnitsky Act would more effectively encourage Russia—and other countries that systematically abuse human rights—to respect the rights of their citizens.